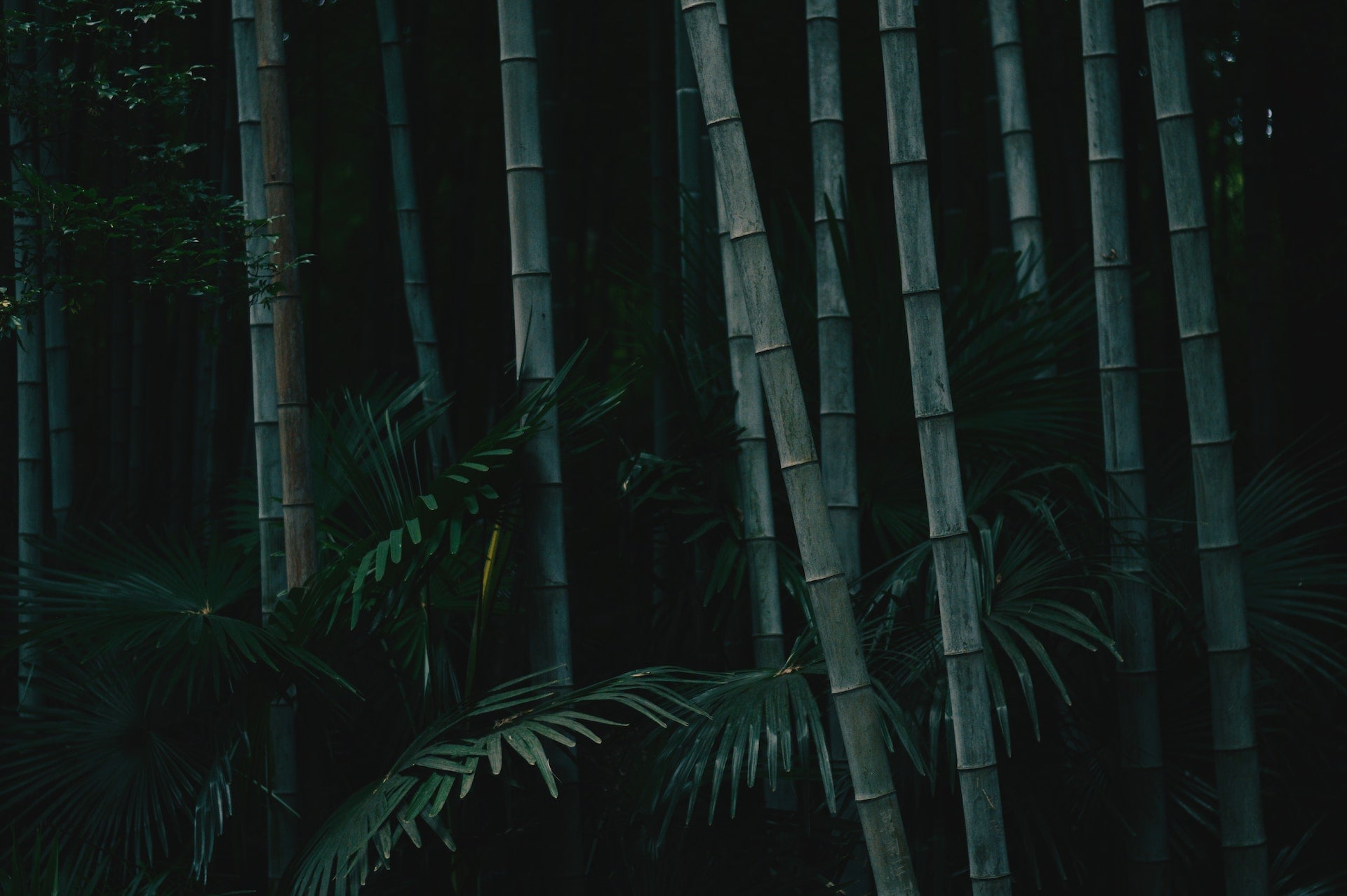 Any Problem With Your Order?
Fill the form bellow to return your product and get a refund.
Our customers' satisfaction is our number one priority. We have a 100% customer satisfaction guarantee on all of our products. We will even cover the return shipping if you request a refund or exchange.
If your purchase arrives with visible defects, please return and state the reason for your return for a 100% refund or free exchange. We will pay for return shipping and exchange shipping.
All direct payment gateways adhere to the standards set by PCI-DSS as managed by the PCI Security Standards Council, which is a joint effort of brands like Visa, MasterCard, American Express, and Discover.
Standard delivery usually takes around 5-7  business days. If your order hasn't arrived after 7 days, please contact us. Expedited shipping usually takes 2-3 days, and can be upgraded at checkout.