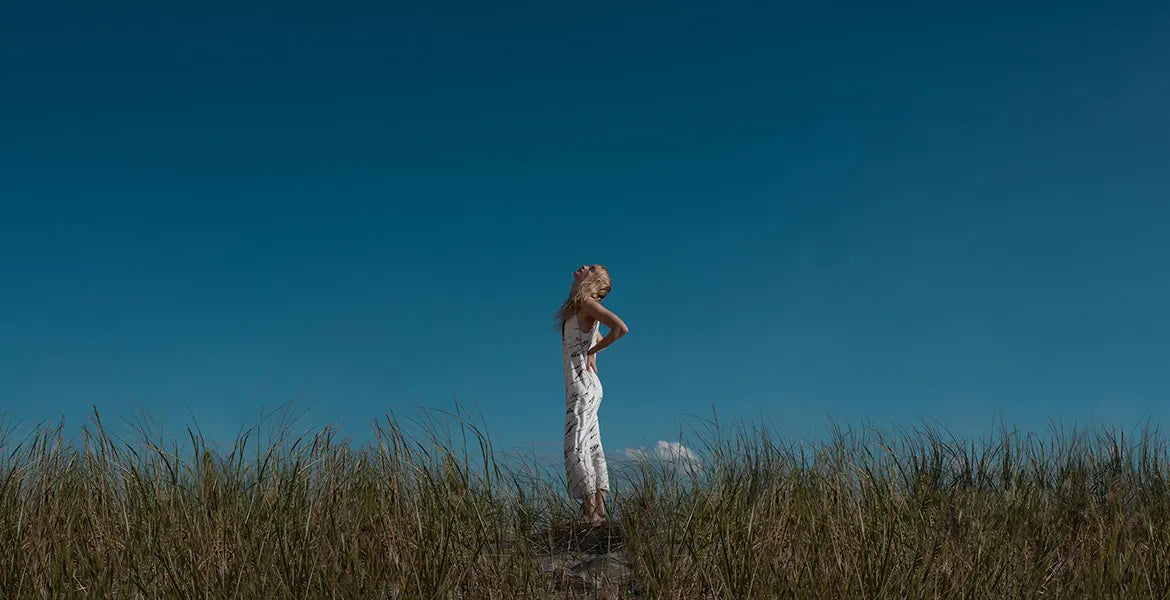 Quality first
We are committed to proving that fashion and sustainability can coexist.
We prioritize sustainable materials and production methods in our clothing, all while maintaining a focus on style and quality.
Our sustainable materials are known for their comfort, as well as their ability to wick away moisture and regulate body temperature, keeping you cool and dry throughout day and night.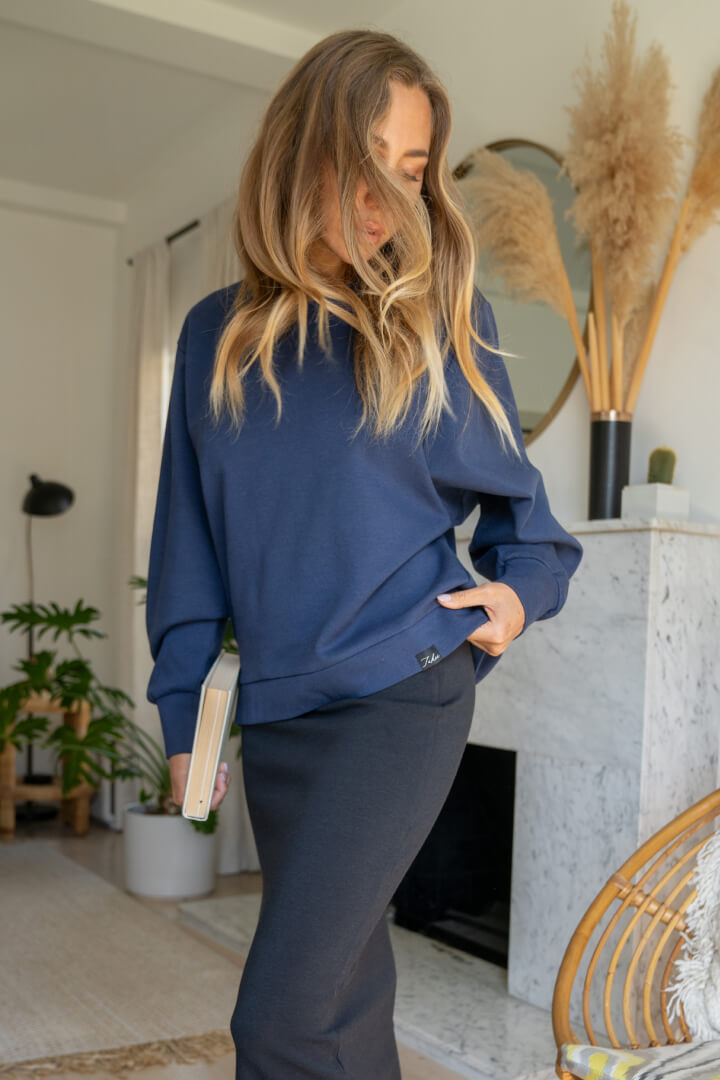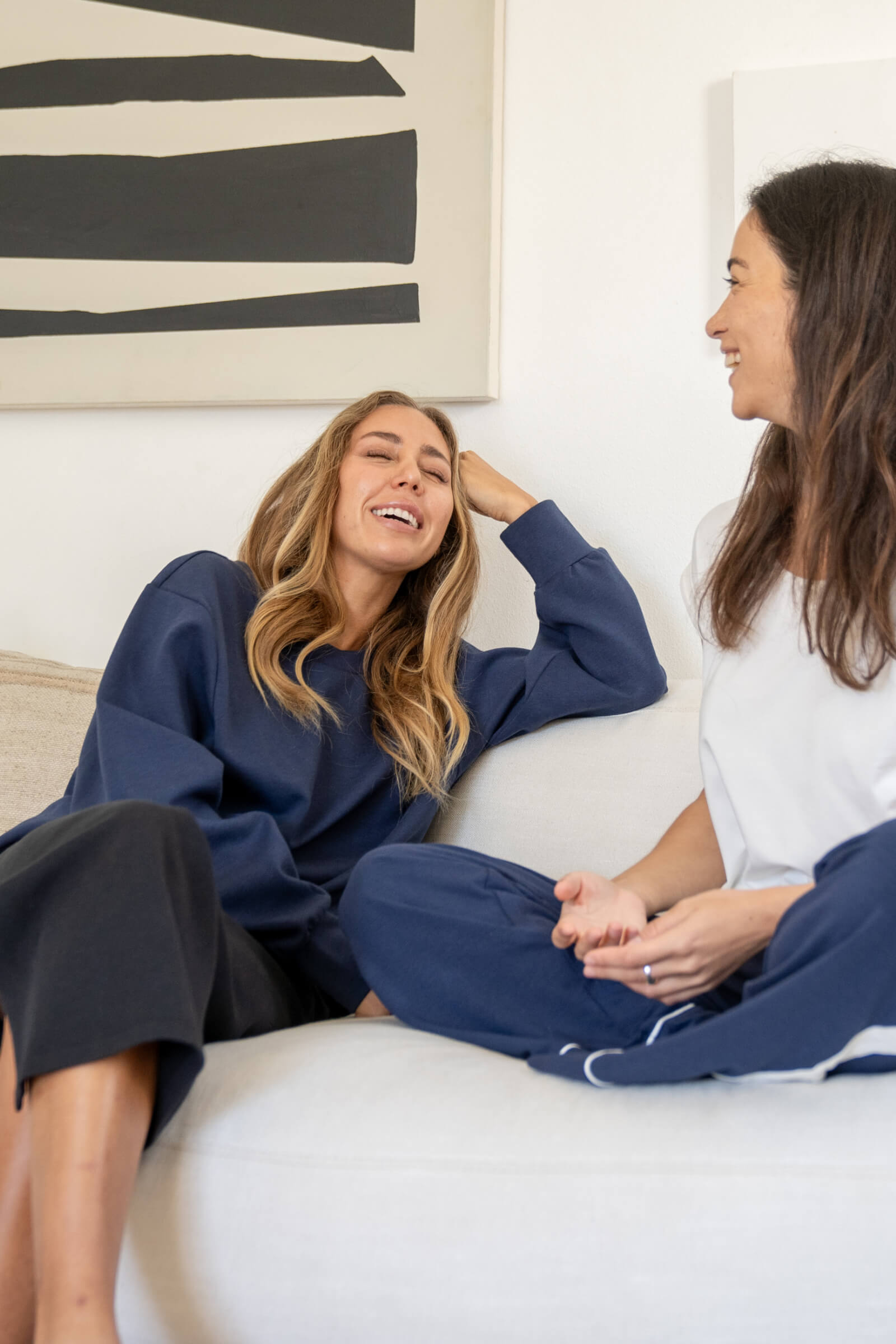 A Personal Message From Our Founder
As an expert with over 25 years in the fashion industry, we have embraced sustainability.
All of our sustainable products are durable and easy to care for.
Our designer works to preserve the ethically sourced materials to create practical fashion.
Start or continue your journey of a sustainable or minimalist lifestyle.