Leading the Way in Sustainability and Ethical Practices
SUSTAINABILITY
Welcome to the heart of NOTLABELED's commitment to a sustainable and ethical future.
We believe that actions speak louder than words, and we're here to show you exactly what we stand for.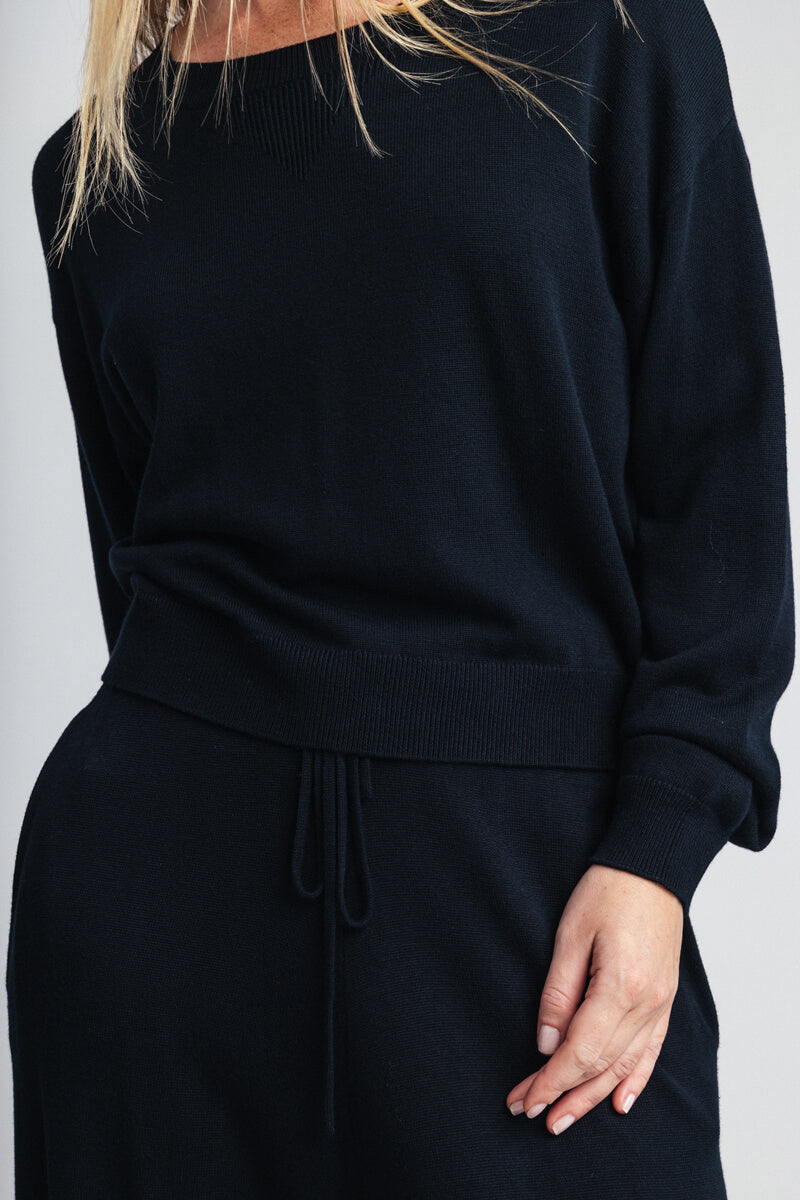 Material Sourcing: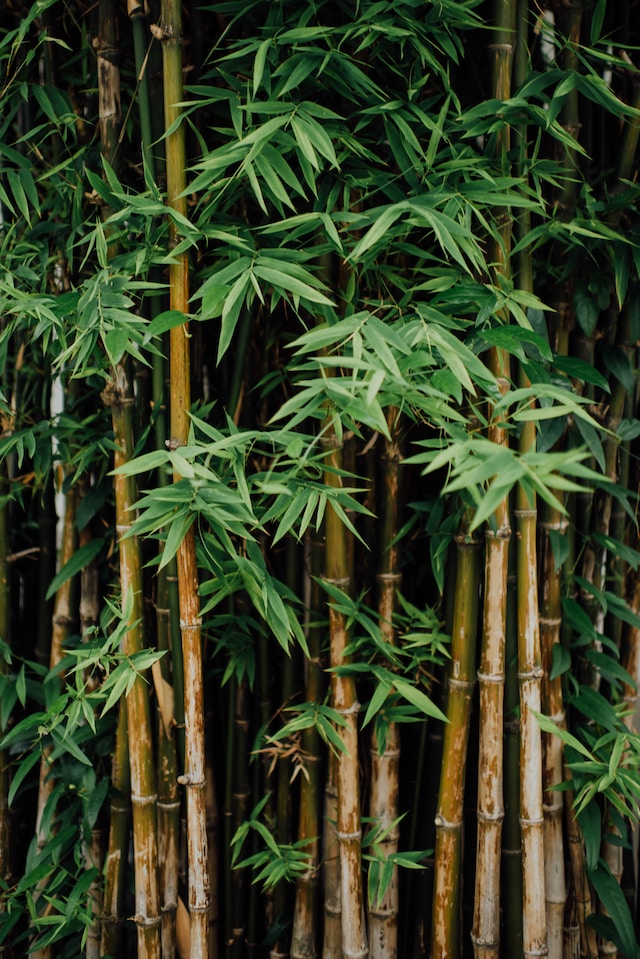 Bamboo Viscose
Rapid Growth: Bamboo grows up to 3 feet in 24 hours, allowing for eco-friendly harvesting.
Minimal Water Usage: It needs only a fraction of the water compared to cotton.
Low Pesticide Use: Natural resistance means fewer chemicals.
Biodegradability: Our products break down naturally, leaving no pollution.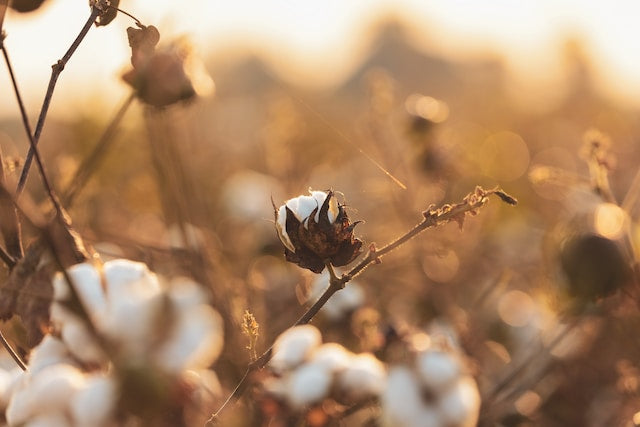 Organic Cotton
Reduced Chemical Usage: Up to 98% less pesticide compared to conventional cotton.
Water Conservation: 71% less water use.
Healthy Soil: Better soil fertility and 26% higher biodiversity.
Non-GMO: Preserving natural genetic diversity.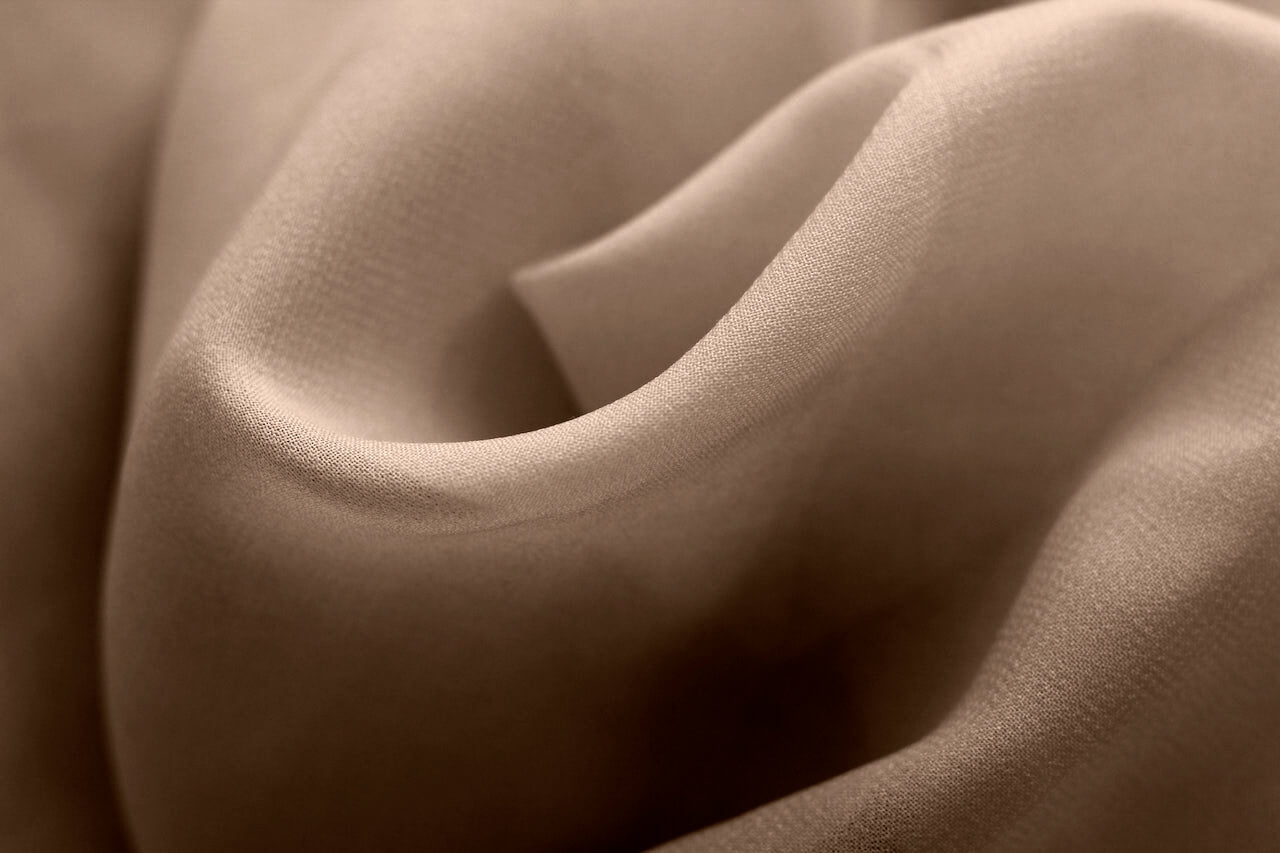 Recycled Polyester:
59% less energy for production.
Diverts plastic waste from landfills and oceans.
32% less greenhouse gas emissions.
Energy Efficiency: It's a win-win!
Our commitment to sustainability goes beyond the products we offer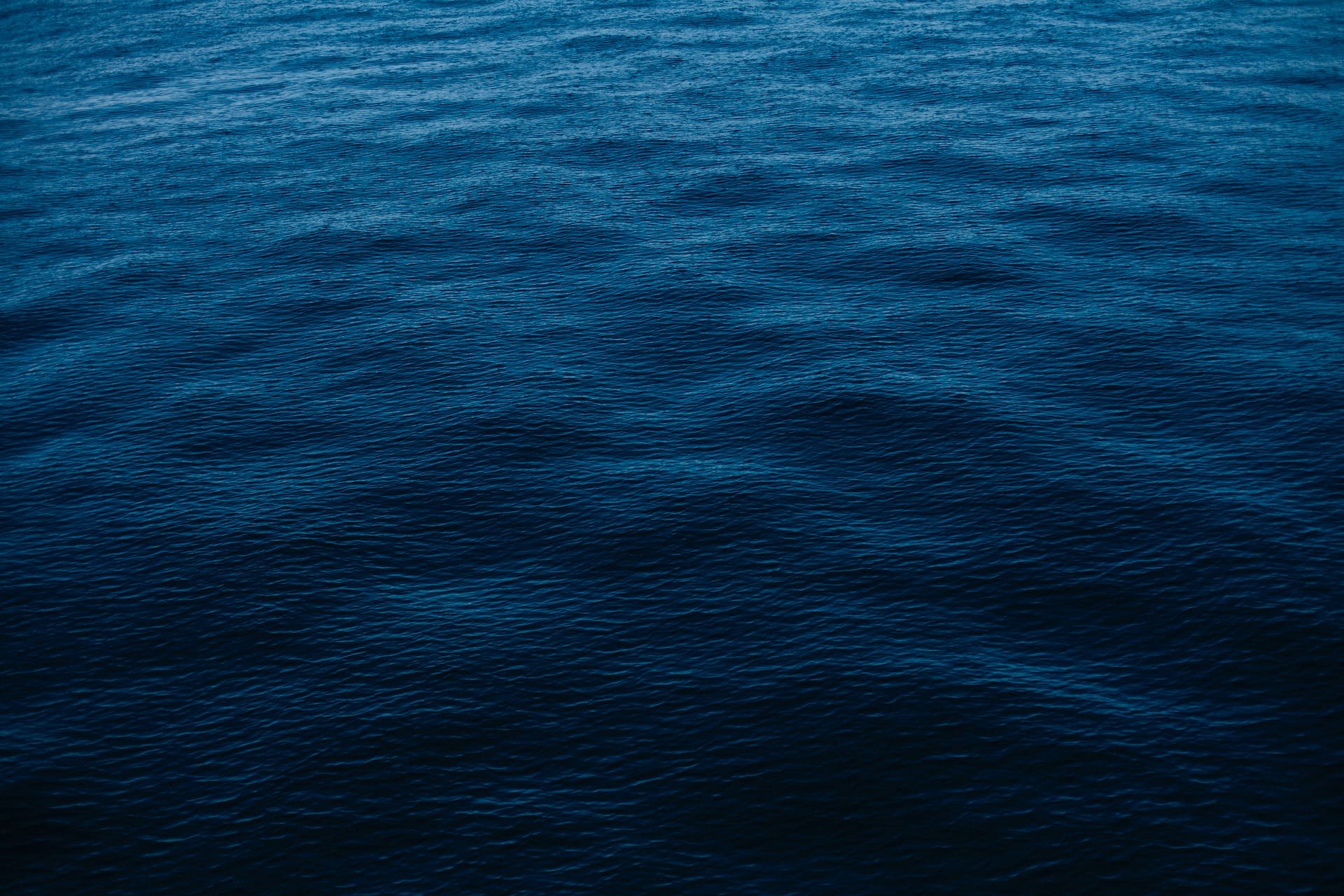 100% Compostable
Make a positive impact on the environment Paper Garment Bags
Crafted from responsibly sourced FSC-Certified paper, combined with recycled content, these bags set a new standard for sustainability.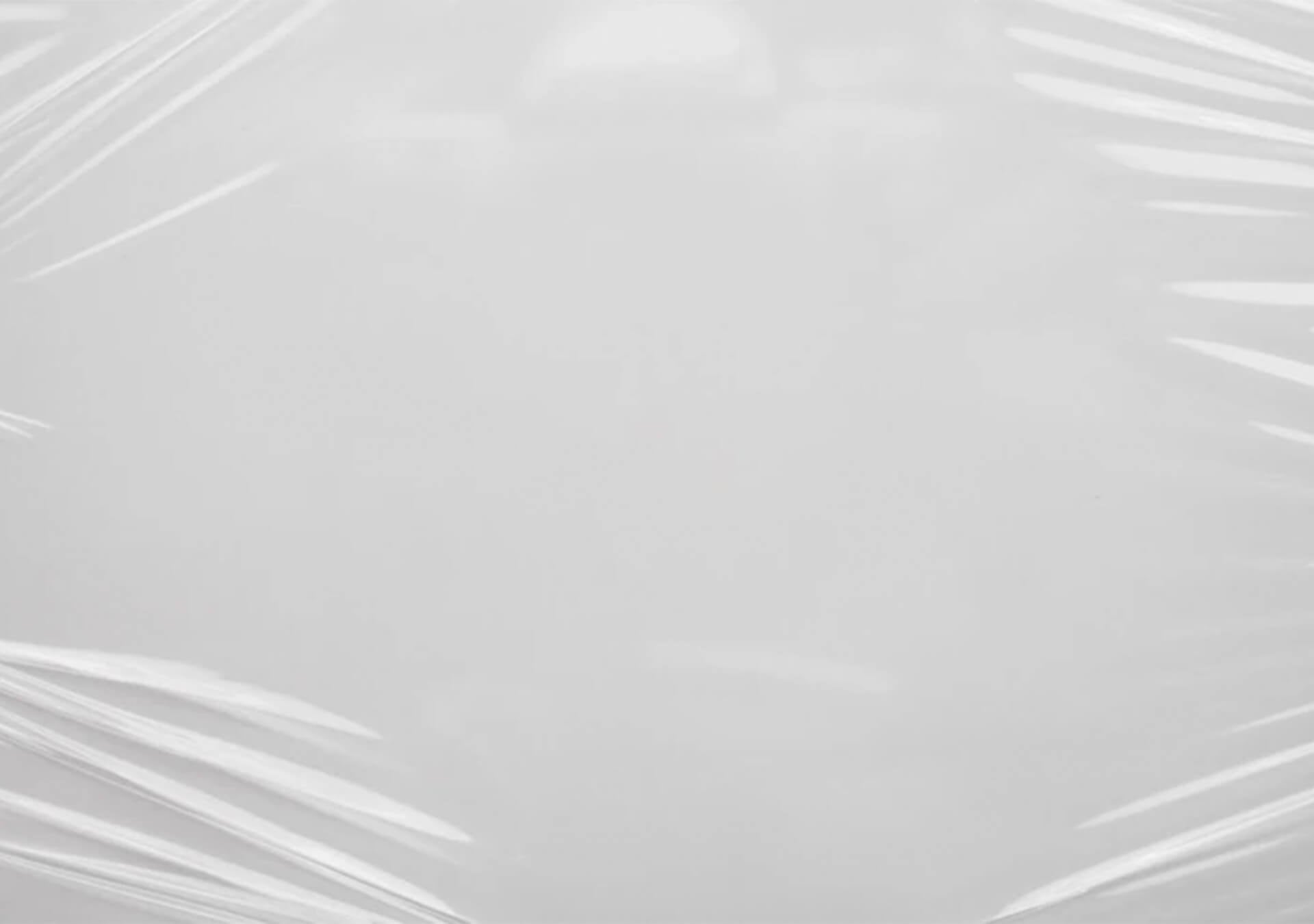 100% Compostable Poly Mailers
They guarantee complete biodegradability within just 180 days when composted in a home composting bin.
NOTLABELED holds two prestigious certifications:
Global Recycled Standard (GRS): Ensuring our materials meet rigorous sustainability criteria.
OEKO-TEX Standard 100: Guarantees our products are free from harmful substances.
Not Labeled and the
Responsible Wool Standard
Made of 100% responsible wool or blended with other materials such as recycled polyester, responsible mohair, cashmere, alpaca, cotton, and elastane.
Our company has been audited and found to be in conformity with the Responsible Wool Standard (RWS) - V2.2 by ETKO, a certification body licensed by Textile Exchange.
The products are labeled as RWS or RMS (Responsible Mohair Standard) according to the material composition.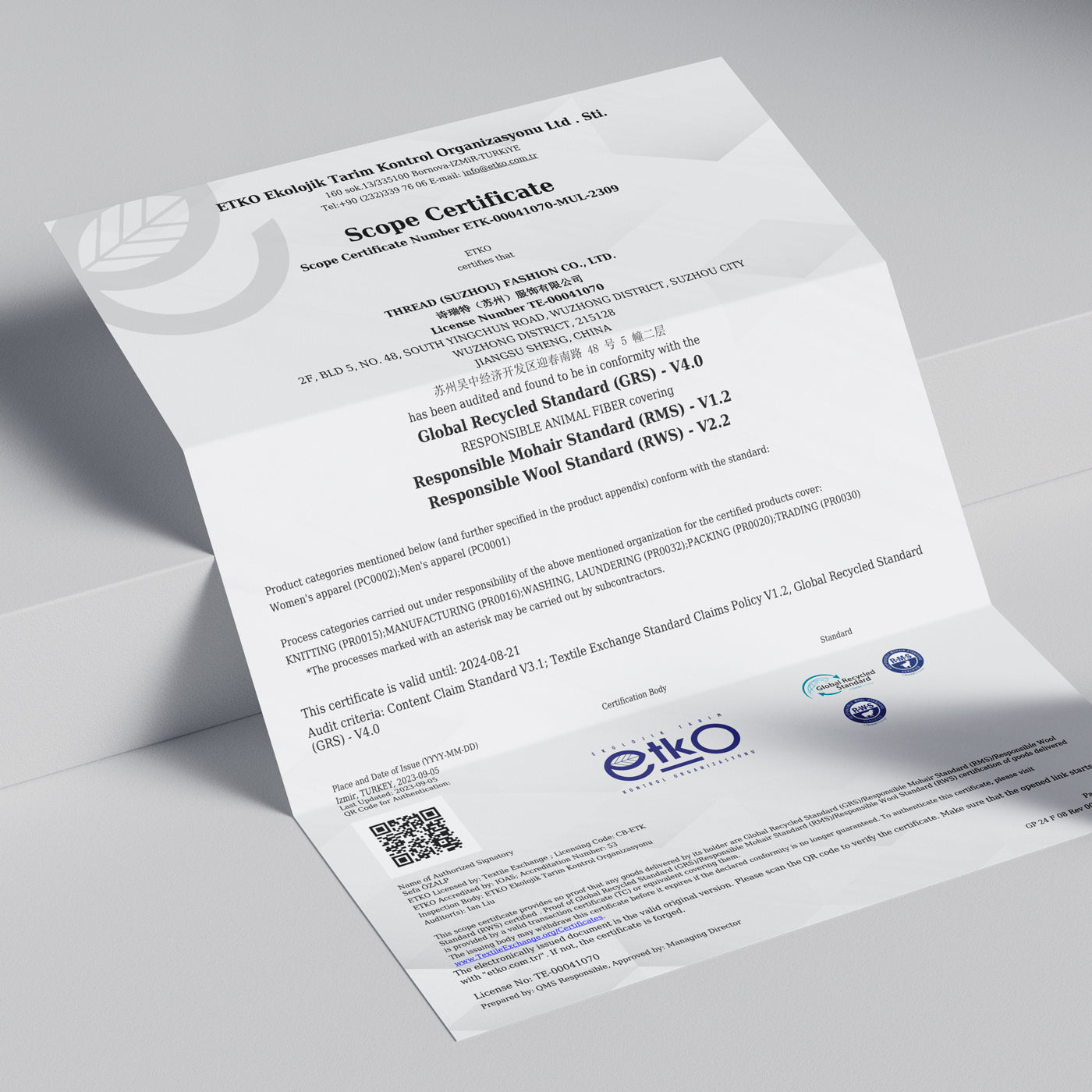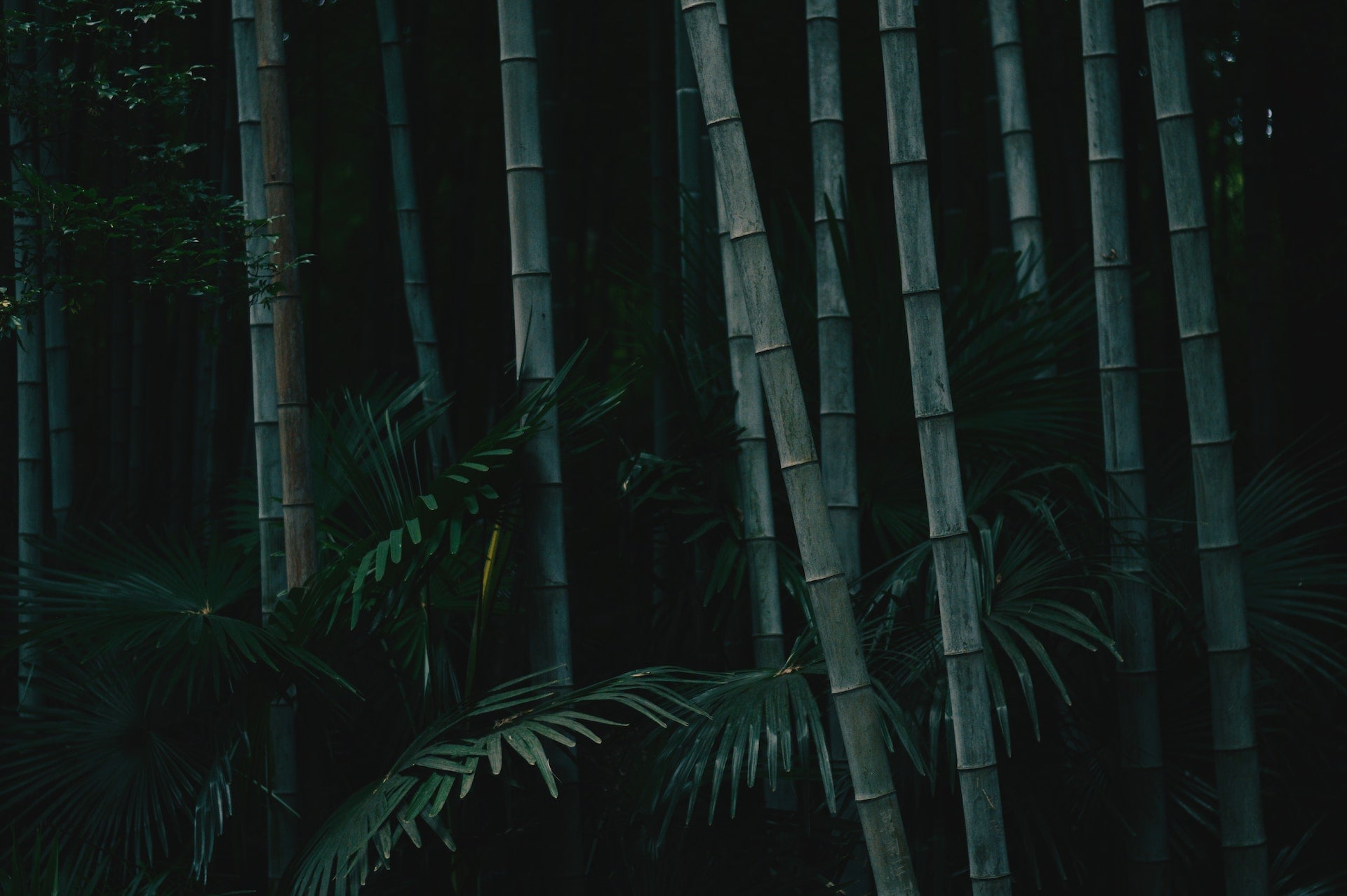 A supplier within the NOTLABELED group, proudly holds the ISO 14001 certification. This demonstrates their commitment to minimizing their environmental impact through clean energy use and resource management.
we're not just a brand, we're a movement
Join us on this incredible journey towards a more sustainable and ethical future